LAURENT SCHARK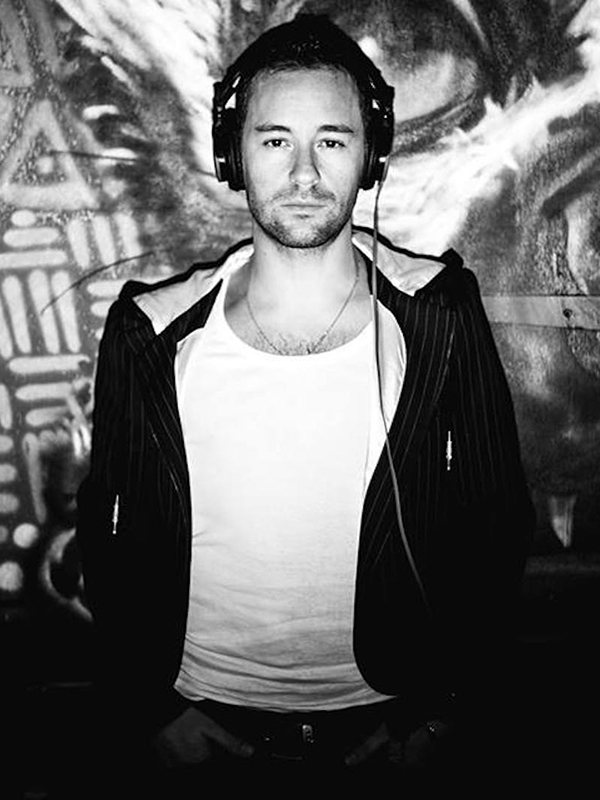 Biography
Présentation en Français :
Laurent Schark est non seulement un DJ international, mais aussi un producteur / remixeur de musique, ainsi que le Directeur de Dominium Recordings Ltd: 23 ans de Djing (depuis 1994), incluant des émissions de radio et de la production musicale. Laurent est Dj résident à Londres, en plus de sa carrière internationale. Il est considéré par les magazines et les webzines de Londres dédiés à la vie nocturne comme le meilleur DJ français à Londres depuis 2009. L'émission "Laurent Schark Selection" est diffusée à travers le monde sur des radios FM et sur Hit Radio Fr.
Son album "Into My Life" marque un nouveau niveau de production musicale. La musique "Vocale Electro House", la plus belle et la plus originale signée avec l'empreinte authentique "Schark". 2018 marque une nouvelle direction musicale pour Laurent qui revient avec une série de productions originales. Le premier est un single intitulé "One Of A Kind" sorti le 19 janvier 2018 sur Dominium Recordings.
Ses sets de Dj dans les clubs, car il est aussi un musicien très doué, sont des prestations de direct très puissantes, dans lesquelles, les decks de CD et les claviers sont combinés dans une performance unique estampillée "LS". En fait, il est le seul DJ et "keytarist" français à Londres.
Depuis mars 2015, Laurent est l'animateur de ce qui est devenu l'émission de radio LIVE la plus diffusée au monde. Le "Laurent Schark Selection Live Show", en direct du Dominium Recordings Studio tous les premiers samedis du mois, met en scène des artistes célèbres pour des performances et des interviews exclusives.
Plus d'infos sur son site Web ….
English Version :
Laurent Schark is not only an international DJ, he is also a music producer/remixer, as well as the Managing Director for Dominium Recordings Ltd:
23 years of Djing (since 1994), including radio show hosting and music production.
Laurent is resident Dj in London, besides his international booking. He is considered by London magazines and webzines dedicated to nightlife as the best French Dj in London since 2009.
The "Laurent Schark Selection" show globally is broadcast across the world on FM radios and on Hit Radio Fr.
His album "Into My Life" marks a new musical production level. The finest and most original vocal Electro House music is signed with an authentic Schark print. 2018 marks a new musical direction for Laurent who is coming with a series of original productions. The first is a single called "One Of A Kind" released on January 19th on Dominium Recordings.
His Dj Sets in clubs, as he is also a gifted musician, are a power packed live act, in which CD decks and keyboards are combined in a "LS" stamped unique performance. In fact, he is the only French Dj AND keytarist in London.
From March 2015, Laurent is the host of what became the world most syndicated LIVE radio show. The "Laurent Schark Selection Live Show", live from the Dominium Recordings Studio every first Saturday of the month, is featuring famous artists for exclusive live performances and interviews.
More on His Website…..