Stream (Emmanuel Sayers)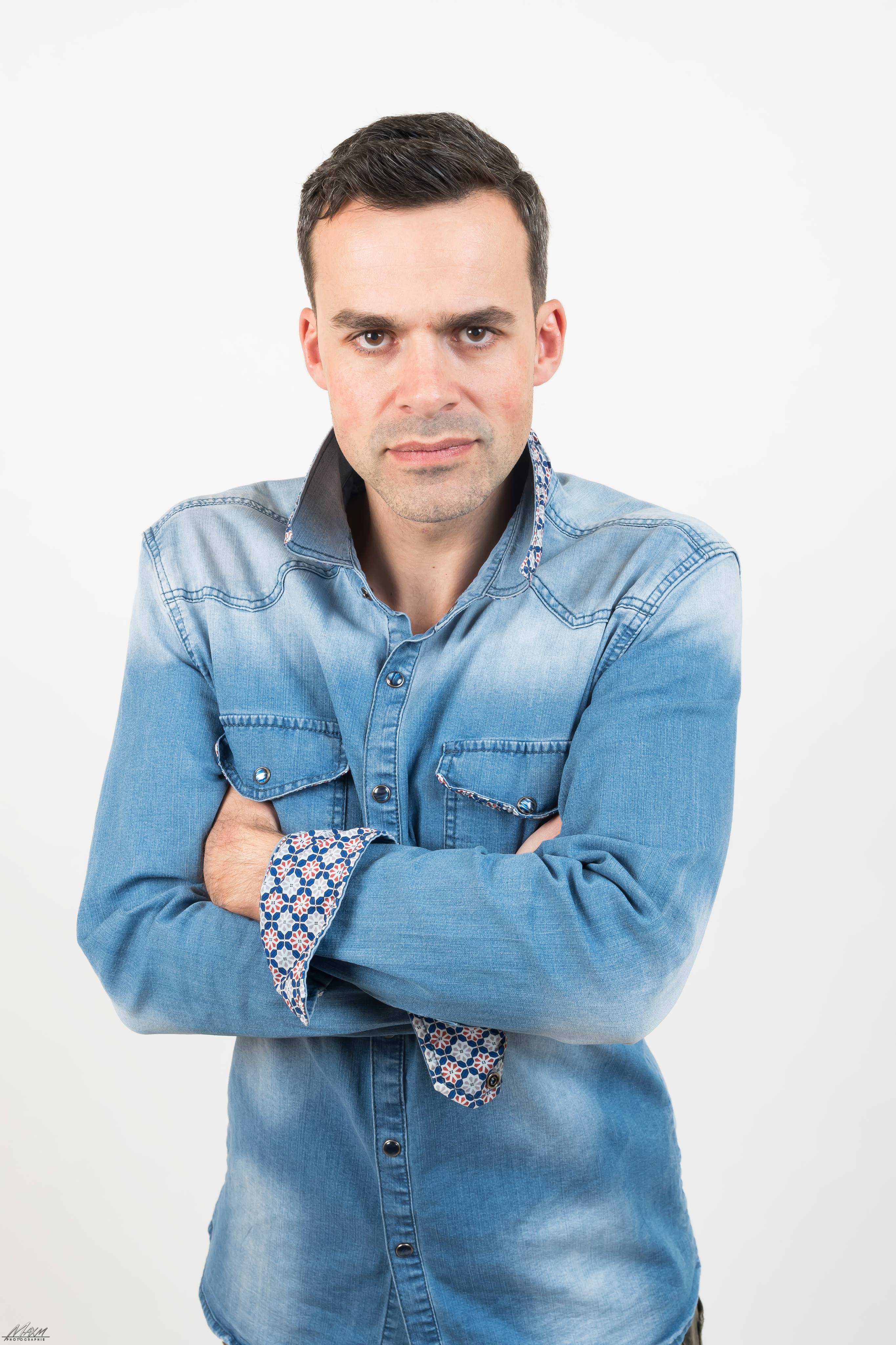 Biography
Présentation en Français :
Emmanuel Sayers a commencé la production musicale tardivement. Auparavant, DJ très connu du monde de la nuit, il a privilégié cet aspect de sa carrière pendant quelques années et ce, dans divers établissements.
Fin 2016, il crée en collaboration avec sa team, le nom de STREAM et lance son titre remixé de "Living on Video" dont la scène musicale s'est rapidement emparé avec pour preuve, un classement de celui-ci très rapide au Top 20 Shazam. Titre qui montra ensuite très vite dans les charts en France et à l'étranger. Depuis d'autres titres sont sortis
Plus d'infos…..Voir sa page Facebook….
English Version :
Emmanuel Sayers started the music production late. Previously, well known DJ of the world of the night, it privileged this aspect of his career for a few years and this, in various establishments.
At the end of 2016, he creates in collaboration with his team, the name of STREAM and launches his remixed title "Living on Video". The musical scene has quickly accomodate of this track with a ranking of this very fast title in Top 20 Shazam. This title will grow very quickly in the charts in France and abroad. Since other titles have come out
More info ….. See his Facebook Page….