JENY PRESTON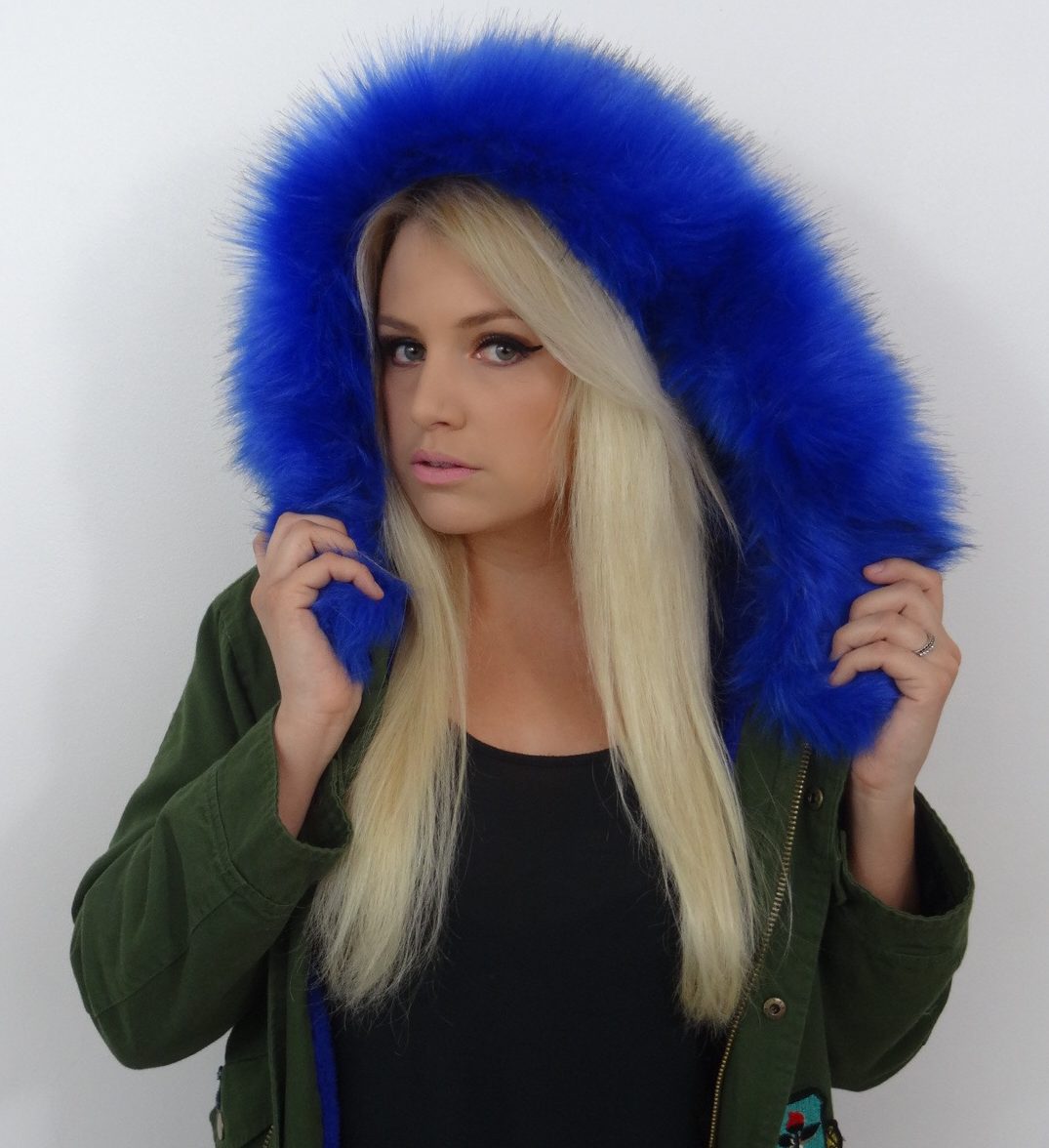 Biography
Présentation en Français :
Jeny Preston a commencé à se lancer en 2013 avec l'aide de DJ FDB qui lui a montré le chemin a suivre. De la deep house au hip-hop en passant par l'électro ou la house Jeny Preston se sent à l'aise dans tous les styles .
DJ résidente de la Voile Bleue une des plus prestigieuses plages du sud de la France ou encore à Barhaïn, Marrakech. Les plus gros clubs du sud et aux alentours lui ont rapidement ouvert différentes portes ( la Marina à Barcarès, le VIP à Neufchâteau, la Carre Blanc à Nîmes, le Milk à Montpellier, l'Imprévu à Narbonne …)
En 2015, elle signe une résidence à la villa Rouge, l'un des plus gros clubs autant par sa capacité que par sa notoriété. Gagnante du concours sismix soonvibes Jeny Preston se retrouve propulsée aux côtés des meilleurs à Marrakech et joue dans le club le plus prisé d'Afrique le Theatro .
Son originalité, sa présence, son énergie, sa musicalité lui ont permis de se différencier . Musicienne de base, Jeny Preston c'est associé a DJ FDB pour sortir son premier track "NEVER" signé sous le label de Antoine Clamaran, beaucoup d'autres projets en cours. Jeny Preston ne compte pas en rester là !
Plus d'infos….. Voir le site…..
English Version :
Jeny Preston started her career in 2013 with the help of DJ FDB who showed her the way to go. From deep house to hip-hop to electro and house Jeny Preston feels at home in any style.
DJ resident of the "Voile Bleue", one of the most prestigious beaches of the south of France or also at Barhaïn, Marrakech. The biggest clubs in the south and around, quickly opened to her their doors (the Marina in Barcarès, the VIP in Neufchâteau, the Carre Blanc in Nîmes, the Milk in Montpellier, the "Imprevu" in Narbonne …)
In 2015, she signed a residence at the Villa Rouge, one of the biggest clubs knew by its capacity and its notoriety. Winner of the "sismix soonvibes contest" Jeny Preston finds herself propelled alongside the best in Marrakech and plays in the most popular club in Africa, the Theatro.
His originality, his presence, his energy, his musicality allowed her to differentiate herself. Musician, Jeny Preston is associated with DJ FDB to release his first track "NEVER" signed under the label of Antoine Clamaran, many other projects in progress. Jeny Preston does not intend to stop there!
More info ….. See Her Website …..