ANTON WICK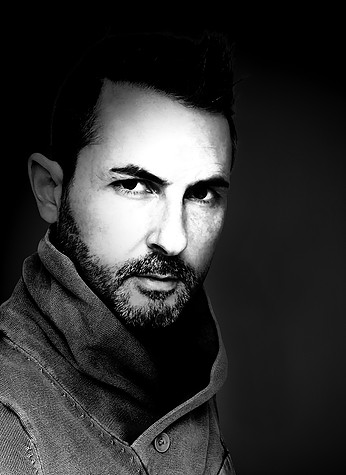 Biography
Présentation en Français :
Anton Wick est un DJ Producteur et remixeur de talent qui à imposé avec force et détermination son style dans le monde de la musique électronique.
Après avoir composé et remixé pour plusieurs artistes de renom, il revient sur le devant de la scène avec un nouveau single "WASH MY WORLD" (une superbe reprise deep house chargée d'émotion, en featuring avec JaYd une jeune chanteuse très prometteuse originaire de Manchester), du fameux tube de Laurent Wolf dont il est aussi le co-compositeur original.
Plus d'infos ….. voir le site Web…..
English Version :
Anton Wick is a DJ Producer and remixer of talent who imposed with force and determination his style in the world of electronic music.
After composing and remixing for several well-known artists, he returns to the front of the stage with a new single "WASH MY WORLD" (a superb, emotionally charged deep house cover featuring JaYd, a promising young singer from Manchester), the famous tube of Laurent Wolf which he is also the original co-composer.
More informations …..On His Website….